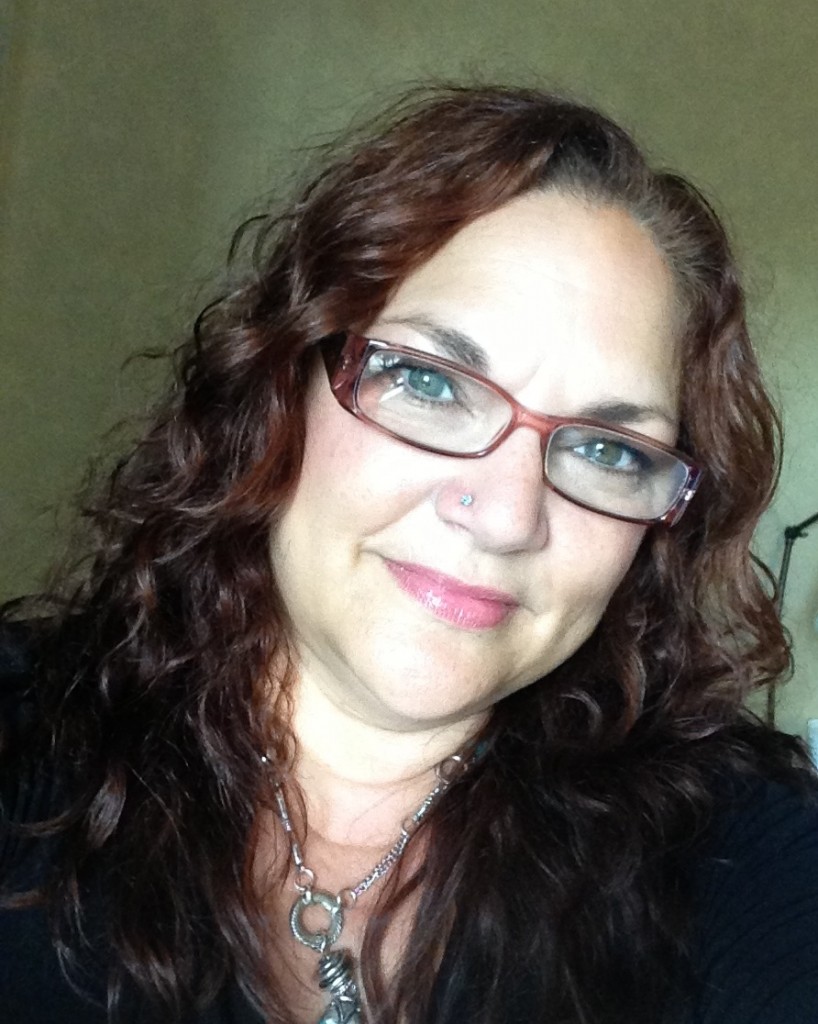 Julia Roberts is founder of Support for Special Needs and is mom to two kids with special needs. Her kids had kidney transplants at the age of eight and will need liver transplants in the future as a result of ARPKD/CHF. They both have vision disorders and learning disabilities.
She's been married to Julian (They know, the name thing is a bit much for them, t00.) for nearly 20 years and they live in Atlanta, Georgia where they own a marketing firm together. They will laugh at anything about their kids, which grandparents find especially annoying. Julia serves on the Board of Trustees of the PKD Foundation and the Parent Advisory Council at Children's Healthcare of Atlanta.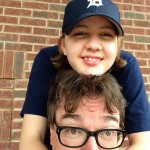 Robert Rummel-Hudson is the author of Schuyler's Monster: A Father's Journey with His Wordless Daughter, which tells the story of raising a little girl with a disability and learning to become the father she needs. It was published in February 2008 by St. Martin's Press.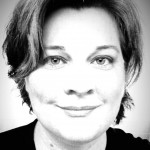 Karen Labrie lives in Alberta, Canada with her husband and two children. Karen's school-aged children both have unrelated rare genetic disorders and complex medical needs.
Karen is passionate about advocating for special needs children and families, helping parents in crisis and supporting those who want to take a positive, active role in their communities. Karen is usually found not far from a knitting or crochet project and a very large cup of coffee.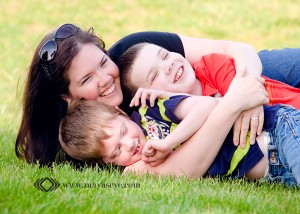 Sunday Stilwell is a SAHM wife and mother to two sons with autism spectrum disorder.  She shares her quirky adventures in extreme parenthood via her blog, Twitter, Facebook, and Instagram.