Suicide Prevention Day, Part Seven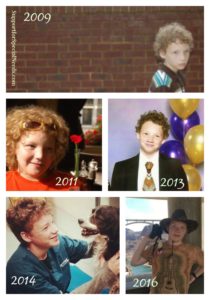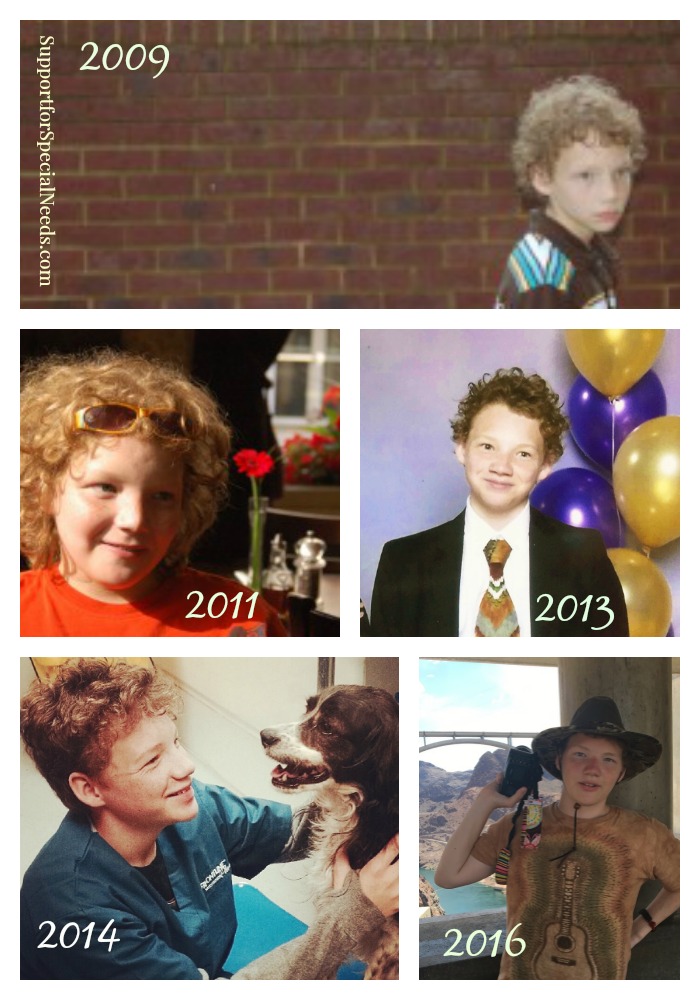 Six years ago last January we dropped off our son in the care of strangers and drove away. My husband and I hugged and wept in the parking, feeling defeated. We weren't able to help our young son out of a debilitating depression and trauma with love, or therapy, or wishing or medication.
"We had to. He wasn't safe," I said to my mom on the phone on my way home to be with our daughter. My mother reassured me we had no other choice. In a life like ours, there can be some second guessing, which is rarely, if ever, helpful.
Since that day there have been seven Suicide Prevention Days and during all of them I think about what could have been. It is very easy to go back to that place six or seven years ago and feel the pain of watching your child – who had already suffered so much – suffer more.
I am extremely grateful my son allows us to share his story. Why? Because for two years we didn't know if he would live through it. There is hope. I regret staying with a too-conservative psychiatrist for too long because it prolonged his suffering. Keep trying, no matter how many road blocks are in your way. It's so, so hard and I understand how exhausting it can be to live in the trenches with someone who wants to die by their own hand. I hope a few minutes each day, at the very least, you remember to take a breath, a few minutes for yourself, and that you have what it takes. At the same time, I cry tears of pain with you at the unfathomable situation you're in with someone you love, especially if it's a child.
If you suffer from debilitating depression leading to suicidal thoughts and actions, please get help. Don't give up until something works or someone can help. You're important. People love you. Hang on. When it feels overwhelming, reach out.
National Suicide Prevention Lifeline
1-800-273-8255
Hours: 

24 hours, 7 days a week
Our son's history..
Early 2010, when we had to commit our son to a hospital for his safety and thankfully, it did save his life…. Driving Away.
Four years ago, On this Day of Suicide Prevention, I remember… a post about coming out of the horrific period of time when our son wanted to kill himself.
Three years ago on Suicide Prevention Day, the progress he'd made.
Last year, 2015 Suicide Prevention Day and One Boy's Life 
While searching for a counselor, a run down of our son's life…The Story of a Life in an Hour
Note: To support the site we make money on some products, product categories and services that we talk about on this website through affiliate relationships with the merchants in question. We get a small commission on sales of those products.That in no way affects our opinions of those products and services.